If you're a condo board member, chances are you'll either be assessing the performance of your current property management company or if you do not currently use one, you may consider engaging one. Either way, you're ultimately in the driver's seat to assess the merits of working with a property management company. But how do you go about figuring out how to rate the likelihood of success of a property management company? What should you look out for when talking to one as they may all seem more or less similar? In what areas do the exceptional ones stand out? Here is a list of 6 things to look out for when engaging a condo property management company.
Before delving into what to look out for when looking at a property management company, one needs to be reminded of just how important this role is for the overall well-being of the corporation and the residents living in it. When eventually hired, the property management company will have a multi-faceted role:
Manage the day-to-day of the community such as ensuring security in the building.
Communicate with board members, owners and tenants.
Manage vendors such as electricians, landscapers and so on.
Take care of financials.
Coordinate with legal and accounting.
And many more.
With so much at stake, let's take a look into what you should be looking out for when assessing the competencies of a management company.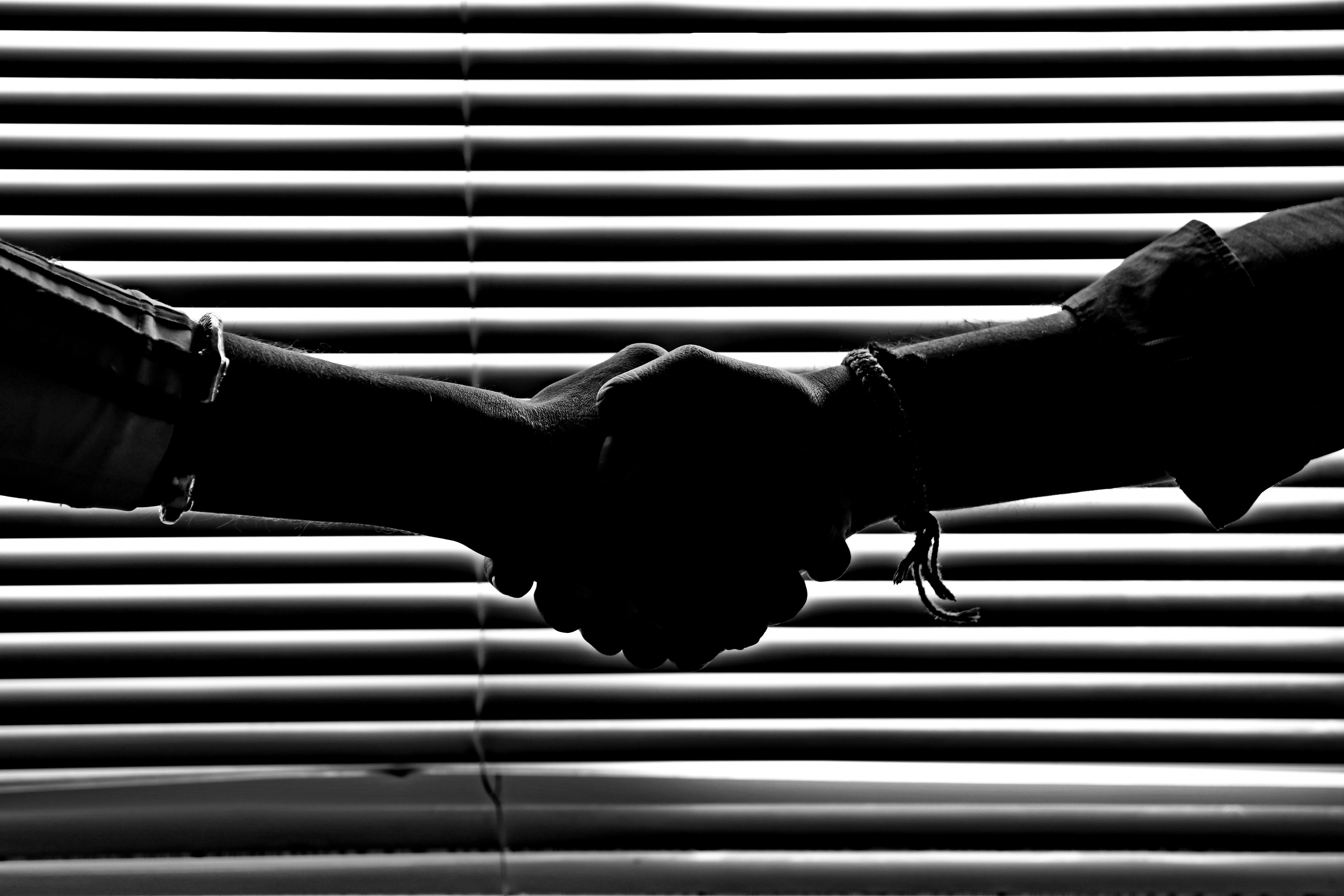 ‍
1. Management Company's History
Just like with any profession, there is nothing more telling and valuable than experience. While a startup management company run the right way would go above and beyond to compete with management companies with longer histories, the rule of thumb remains that those with an extensive history is always the safest bet. If they have been around for a long time, there is a strong likelihood they did so because they are quite simply good. Experienced management companies have context in terms of the history of changing trends and laws in the industry. They also tend to have a wider network of vendors and other service professionals at their disposal that you can tap into.
The best way to assess a company's history is to go out and speak to other board members of condos or even competitive management companies. You'll quickly get a sense of what their reputation is or whether they even have one.
‍
2. Word Of Mouth
As mentioned above, getting out there and speaking to folks knowledgable in the local condo property management industry is the best way to see whether a potential management company is the right for your corporation. Chances are, if the management company is a suitable candidate, you have probably heard about them already. It would now be time to dig deeper to see how they can help your community thrive.
Also, it is totally reasonable for you to ask the management company for references before making a decision. The reputable and confident management companies will be more than willing to provide you with several contacts as references of their work. When you do eventually get in touch with the references, make sure they are for corporations that are similar in size and other aspects to yours. You'll need to ensure you have a thorough list of questions to get a good sense of how suitable the management company is to handle your corporation.
‍
3. Communication
You would be surprised to see how subpar some management's communication is with the board. When talking to a management company, make sure communication is at the top of their list of priorities. The right management company should have a transparent process and not omit or even hide important aspects of your corporation or their organization. A good test would be to try communicating with the management company even before hiring them by email. phone or any other communication channel and see how responsive and courteous they are.
‍
4. Accreditation
If a management company lacks accreditation from the local or national level organizations that oversee condo management in your area, that is a significant red flag. While it does not in itself establish a lack of credibility, pretty much all of the credible management companies in your local area usually are affiliated with a professional organization. Organizations like the Canadian Condominium Institute (CCI) provide training and are great resources for property managers to stay up to date on trends and changes in laws and to also be aware of best practices in the profession.
‍
5. Services Offering
During your discussions with any management company, it is important to make sure to have a full understanding of the entire scope of services they provide. It is easy to assume that all management companies provide the full gamut of the services you are looking for, but you would be surprised that not all management companies provide the same type of offering. To ensure expectations are aligned, take the time to go through the full list of services they provide and ask for details on the scope for each of the services they provide. Make sure they fit with your requirements. If they do not fit the requirements, you can ask them how other corporations deal with an area they do not cover.
‍
6. Fees
Just like anything, in condo management, it is likely that you get what you pay for. Always have that in mind as you try to negotiate rates with a management company. Before going deep into the negotiation phase, make sure to obtain a fee structure at the phase of preliminary discussions - before the management company has a full understanding of what you are looking for. As you navigate pricing with management companies, always understand that the lowest price is not necessarily best for you. Make sure not to have fees be the most important criteria when assessing the suitability of a management company.
‍
Hiring a property management company might be the single most important thing you do as a board member. It is important to take precaution in choosing the right one for your corporation. In the end, they will play a huge role in dictating the well-being for your community. If you would like to further discuss what type of management company your corporation is best suited for, feel free to contact us as we would be more than happy to share with you our experiences working with them.
‍