How does the legalization of cannabis affect condo management and what should you look out for? As you consider the following questions, it needs to be noted that it is 100% legal for a corporation to ban marijuana smoking anywhere on the building's property and even inside the unit. But before resorting to such measures, what is important is to successfully find a balance between the new legislation and respecting the property and preferences of the owners and residents.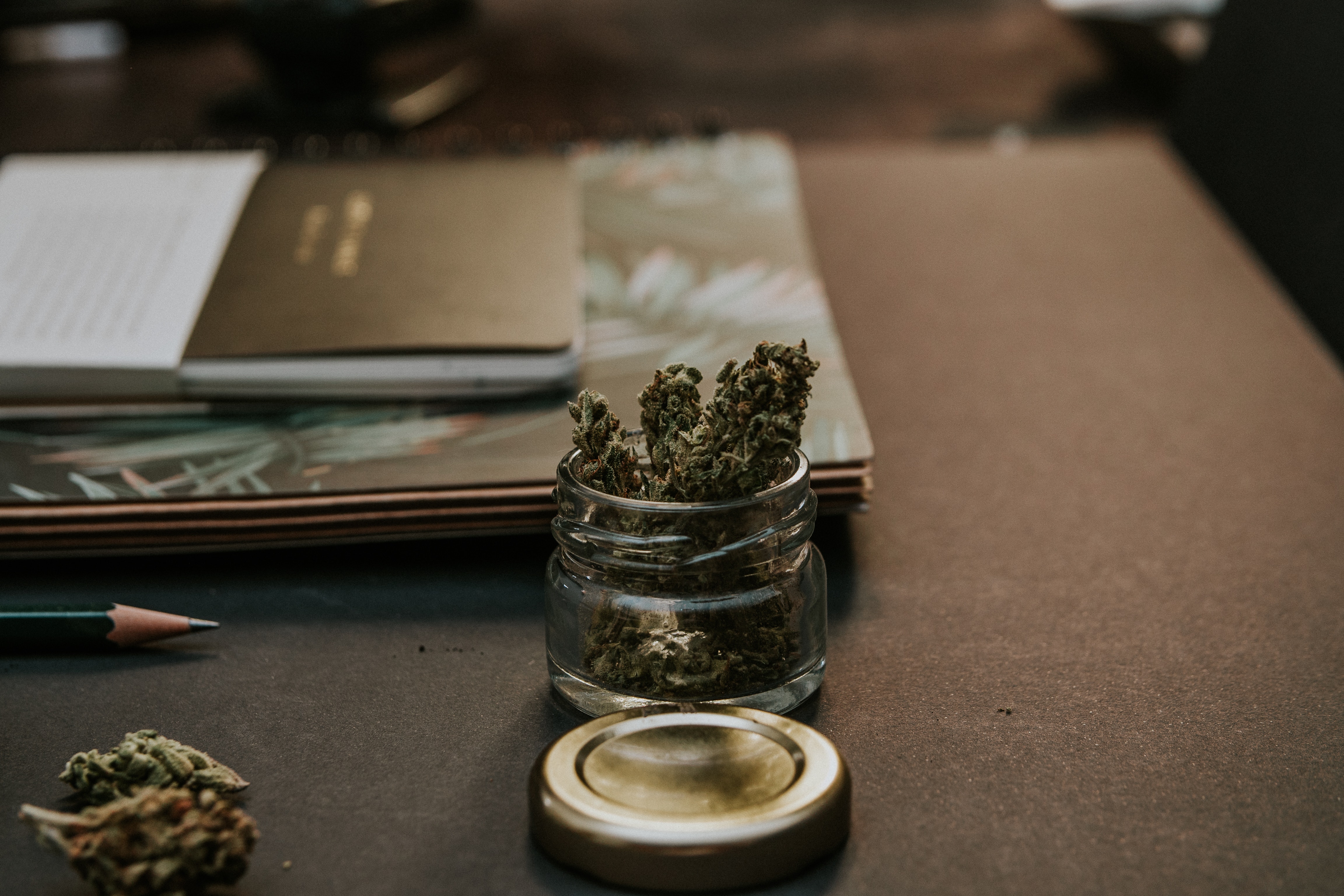 Things to consider for your corporation with the legalization of cannabis
If prohibiting smoking is a consideration, in what areas of the condo would it be prohibited? In-unit only? On balconies, or patios or yards? Anywhere else on the property?
What methods of cannabis would be prohibited, such as vaping?
Will consumption of cannabis edibles be prohibited?
Will prohibition include the growing of plants?
Whatever your corporation's decision, it is critical to follow the procedures laid out in the by-laws and to ensure including the community as a whole in the decision. The failure to do so can become cause for further problems down the road.
‍
Possible Strategies to Employ
While there is a myriad of different and creative strategies to employ, there are three basic buckets into where they would fall under. Here they are.
‍
Absolute Smoke-Free Condo
Placing an absolute ban on not only cannabis smoke but cigarette smoke is one we have seen very frequently and one that seems to quickly be becoming the norm. What this ban entails is the prohibition of smoking of any kind anywhere on the property. This position happens to be in line with a societal decline in smoking in general.
Many legal experts have taken the position that the best solution to cannabis in condos is to simply ban cannabis smoking in condos. If this position were to be taken by a condo corporation, another consideration to be mindful of is how to find compromise with medical marijuana. Exceptions can be made as long as they are clearly outlined in regulations.
‍
Restrictions in Certain Areas
A more flexible way to deal with cannabis in condos, one that may act more as a compromise, would be to restrict the areas where smoking would be allowed. This can be done by designating certain areas as smoking areas and/or allowing smoking only on balconies, patios, inside units and so on. The challenge with this partial ban on smoking is that it has the potential to create conflicts and disagreements among owners and residents as while smoking areas may be defined, the smoke itself has the potential to penetrate into other areas. It is of paramount importance that if this strategy were to be employed, to make sure to find the right balance and then to document it with utmost clarity in regulations.
‍
Ban on the Growth of Cannabis
One of the aspects of the legalization of cannabis is the legalization of the growth of marijuana on a small scale. While this may be of interest to only a small number of condo-goers, it has the potential to affect a larger number of residents as the growth of cannabis can be prone to the spread of fungus and moulds to other units. It is easy to overlook this aspect of cannabis in condos, but it is one that certainly needs to be addressed in all corporations.
‍
Importance of Clearly Documenting and Communicating
In terms of regulation and documentation, it is important to treat the status of cannabis in condos in a similar way to Airbnbs and pets in condos. As important is to clearly communicate the news and the corporation's position on such things as cannabis to all of the owners, tenants and staff and ensure that they have been read. The lack of timely and clear communication almost always leads to conflicts that are difficult to manage for property managers. As mentioned in previous posts, the expectation of those in the condos is for management to communicate the documents and the news via electronic means. You can see how Condo Manager can help with this with a free demo.