At the time of this writing, there has been over 100 reported cases of Coronavirus in Canada, along with 1 death. The fear surrounding Coronavirus is due to the fact that it spreads fast and wide. All across the world, we are told to avoid large crowds and be in isolation as much as possible. But how can one ensure the precautions required to stay safe when one lives in a community with a large number of people, such as in a condo?
The most prevailing question in the condo industry has been: what duties and obligations do corporations, board members, property managers and residents have with respect to containing the spread of the virus? We explore this unique situation in this post.
(For information specifically about the virus itself, please refer to the Government website).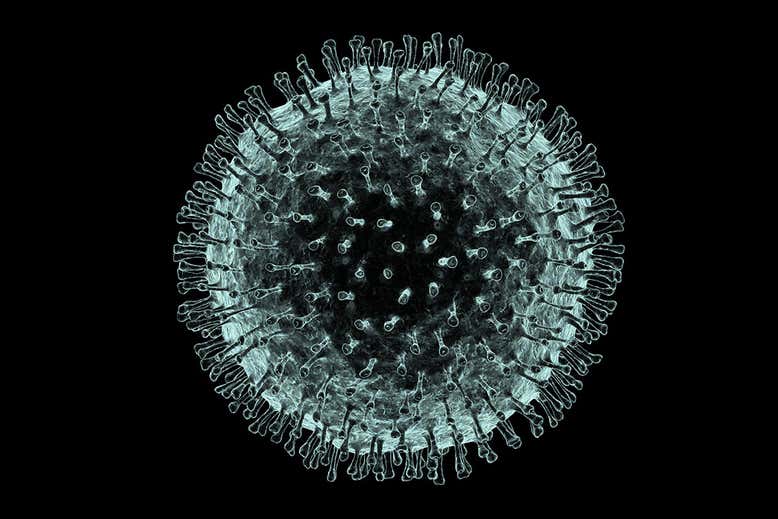 ‍
Coronavirus in Condos
As you probably already know, the virus spreads from person to person. We have seen the effects of this for those in close quarters such as on cruise ships. So we have to wonder how this will impact the way residents live and interact in condos. From the day-to-day use of amenities to conducting annual general meetings, behaviours in condos are expected to change drastically given this new reality.
In adapting to this reality, condo corporations maintain a duty to "control, manage and administer the common elements and the assets of the corporation." In order to properly carry out these duties, the corporation should a) communicate; and 2) take the necessary precautions in condos in the face of the coronavirus.
‍
Communication
Just as with the duties and obligations of a property manager during 'normal' circumstances, the property manager should ensure fast and clear communication with all its residents and staff. This duty becomes even more necessary when there is a known case of infection of coronavirus. The residents have the right to know and this will in turn allow each individual to exercise precautions.
One thing to note is that while communicating, the privacy of those infected must be preserved.
‍
Precautions
While it may not be possible to fully stay clear of threats of the spread of the virus, there are many ways for a community to minimize any risks. This is a collective effort that needs to be carried out with the utmost care. Here is a non-exhaustive list of precautions that may be taken to help avoid the spread and keep your community safe:
Ensure that residents report to the corporation if they experience symptoms or they have been confirmed with the infection of the virus.
Ensure that hand sanitizers are installed and accessible in common areas;
Mass communication via electronic means and also with notices throughout the condo advising residents to not use facilities if feeling sick or if they have recently travelled;
Continuous cleaning and disinfecting of common areas; and
Consider suspending or cancelling all together any events or meetings in the condos until there are signs that the situation is improving.
Another important aspect is that it is important for the property manager and the board to try to minimize the level of fear and panic. Staying calm and methodical in this type of situation will go a long way to diffuse any concerns.
‍
We at Condo Manager sincerely hope you remain safe and hope this soon passes. If you have any questions or comments, please feel free to reach out to us.
‍