The current coronavirus pandemic has affected all facets of life. It has had a profound impact on how condos are managed as well. We anticipate that some of the shocks felt may possibly be not only temporarily, but also permanent. This is especially noteworthy given that condo property management businesses are deemed as "essential service" as they provide support and maintenance to buildings. In other words, condo managers' and concierges' statuses in terms of their jobs have remained largely intact.
In a previous post, we discussed How to Deal with the Coronavirus Threat in Condos. In this post, we explore 5 aspects of condo management that has been significantly altered by this health risk, from package management, owner and visitor disclosure, meetings, communication and maintenance.
‍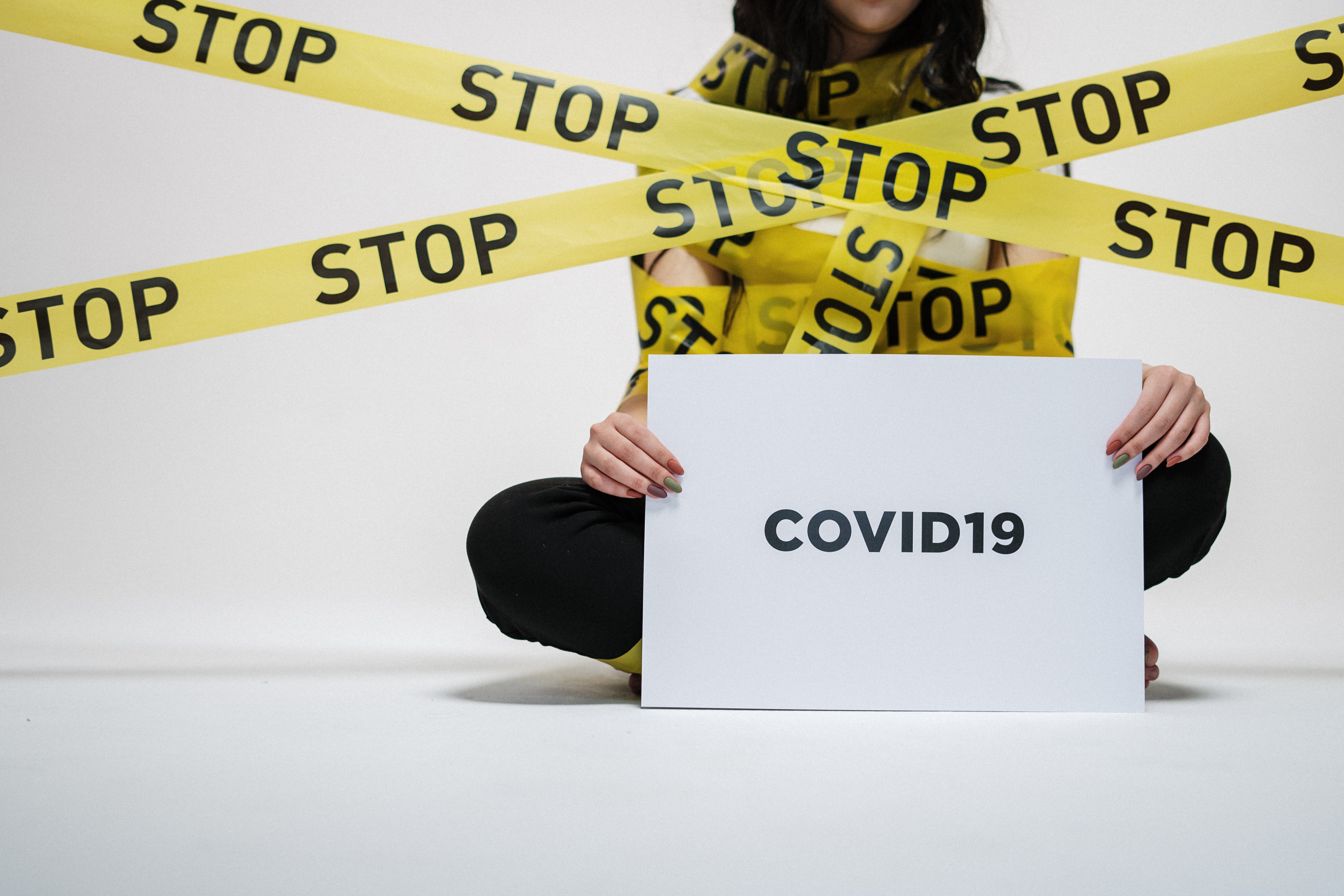 1. Managing Package Deliveries
Condo managers and concierges have shown resilience as they stand on the front lines in this pandemic. One of the aspects of managing condos that has become most profoundly impacted on these front lines has been online parcel deliveries. Given the stay-at-home measures in place, there has been an incredible increase in online shopping and food deliveries. The increase translates into a significant burden on condos that typically are strained in terms of staff and storage space. Further, the increased traffic in areas relating to deliveries in the condo raises the issue of health and safety not only for the staff but also the residents.
The increased level of online shopping is a habit that one would assume would continue with or without the virus. We have seen some managers or concierge delivering packages directly to the units where resources permit. In most other cases, resources are strained so managers have sent notice to residents requesting packages to be picked up expediently.
Also, as with all facets of condo management, technology can play a big role in alleviating the burden for managers. A great example of that would be Snaile, a parcel locker company that allows residents to self-serve the pick up of packages. Another tool to take a look at for handling packages would be Condo Control Central's package tracking feature.
If a certain condo does not yet have a policy on package and food deliveries, now would be an opportune time to create one.
‍
2. Owner and Visitor Disclosure
While being aware of the health statuses of residents in a condo is for the general well-being of everyone, this becomes tricky from the standpoint of the property manager. From a legal standpoint, managers and boards cannot compel a resident to disclose their health statuses or their recent travel history. And even more trickier is the fact that even when a resident is known to have the coronavirus, they retain the legal right of entering the building.
For now, the only measure is for each of the residents to be responsible and report any relevant health statuses to management. This measure should be encouraged by management and should be done on a confidential basis. This fact can in turn, be communicated to other residents, without revealing the infected person's name so that residents can exercise further caution. The same applies to screening visitors. From a legal standpoint, condos do not have the right to screen visitors and they in turn have no obligation to disclose that information.
For the time being, property managers only have the option of communicating and putting up signs for residents to follow directives on health protocols.
‍
3. Meetings
In each community where there's a large number of folks, meetings are a necessary way to ensure that things run smooth. Given the directives announced by governments across North America with respect to meeting in groups and social distancing, annual general meetings in condos have become trickier. There are however, some ways to mitigate any risks:
Allow for online video attendance of the meetings;
Organize the venue to adhere to social distancing measures; and
Have health products such as hand sanitizers on hand;
‍
4. Communication with Residents
This aspect may seem overly emphasized, but it is preached because it is just that important. While communication is important in a condo, that becomes even more crucial in extraordinary times like these. The initial purpose of communicating regularly with residents is to ensure that panic does not spread. Showing residents that the board and management are prioritizing health issues will have a positive effect on the whole of the community. Secondly, communication about specific issues will enlighten residents on how to properly make adjustments in a time where things evolves very rapidly.
The best way to communicate to as many people as efficiently as possible is by leveraging technology as we have mentioned in a previous post called, 7 Qualities That Make an Exceptional Property Manager. There are many forms of technologies that condos use to improve communications. But even better than a general communications tool are the ones that are specifically geared towards condo. We, at Condo Manager, continue to work with partners that deliver fantastic ways to communicate in condos via technology such as:
Walter: Smart building technology property managers and residents.
Condo Control Central: Communications software for condos.
MaxTV: Digital interactive screens.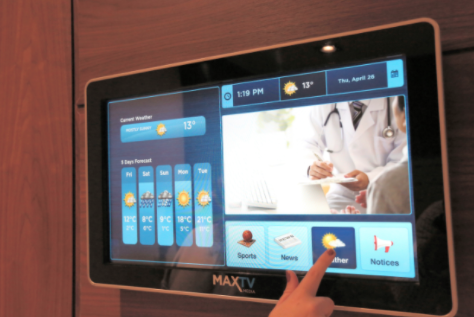 ‍
5. Condo Maintenance
Finally, the actual spread of the virus must be contained and prevented and that responsibility is incumbent on the board and property manager. Some ways to mitigate the spread include adding many signs on health related guidance and also having available hand sanitizers be accessible in many areas in the building.
‍
We at Condo Manager sincerely hope you remain safe and hope this soon passes. If you have any questions or comments, please feel free to reach out to us.
‍
‍