With coronavirus spreading at a faster rate than ever before, social distancing is quickly becoming the norm and is being readily enforced and encouraged by authorities all across North America. We have addressed steps on How to Deal with Coronavirus Threat in Condos in a previous post. This week, we explore ways in which social distancing can be done in especially challenging quarters such as condos and apartment buildings.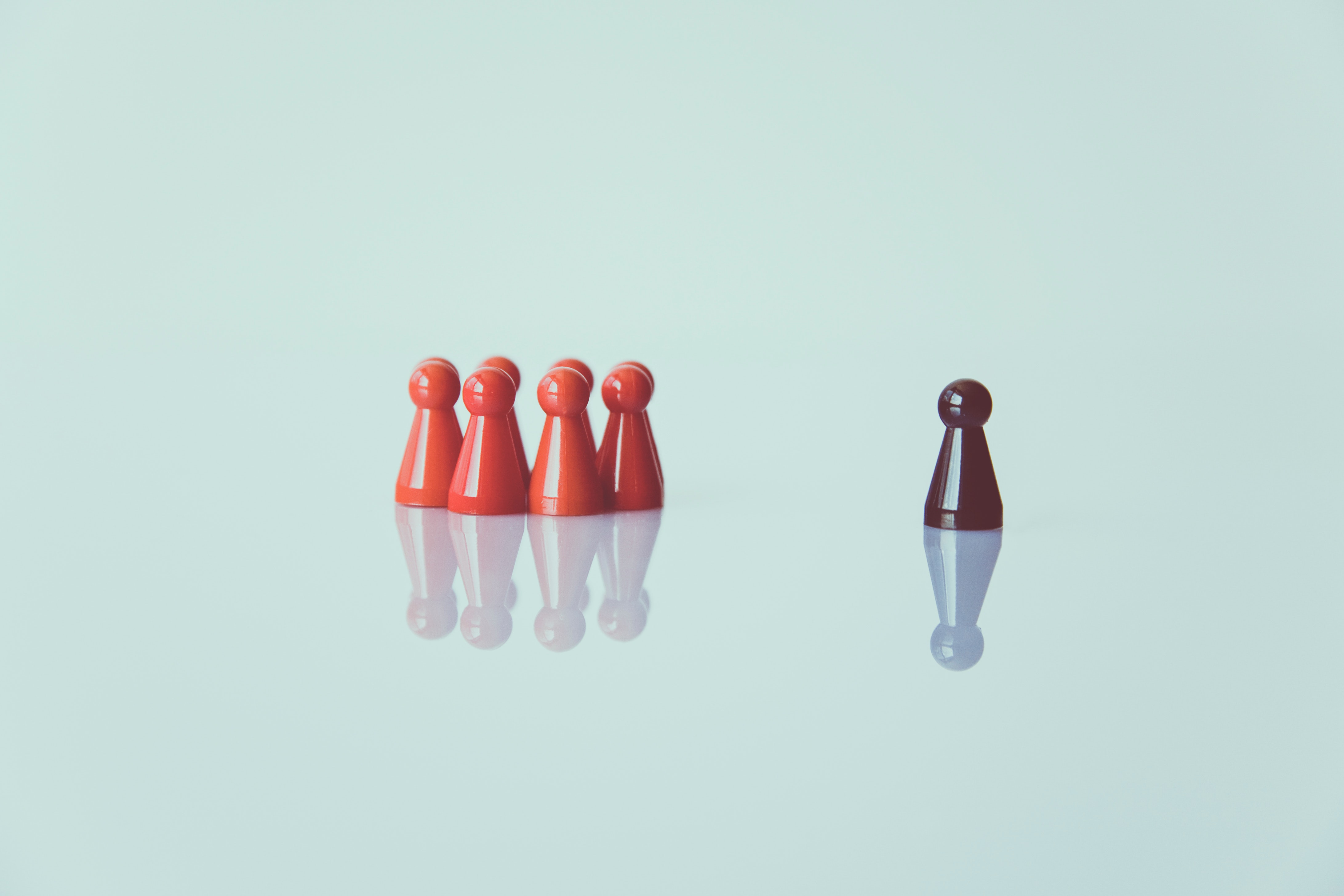 For many condo owners, their unit is not only just an investment, but also their home. Most condo communities involve many residents living in close quarters and that creates situations where there is frequent contact between members of the community. This poses a greater challenge in adhering to the suggested principles of social distancing.
‍
Fortunately, most condos have by now closed most, if not all amenities from gyms to pools and party rooms. However, there are shared spaces such as lobbies and elevators that simply cannot be closed or restricted. This reality has been one that many condo residents have had to grapple with in the past few weeks. This is a contrast to those living in single-detached homes where if someone tests positive for coronavirus, it's more straightforward to isolate them. With the necessary use of elevators and walkways, social distancing becomes more complicated in buildings with a lot of residents.
‍
To address this unique situation federal health guidelines recommend at least a two-metre distance from one another. If such is possible, it would be recommended to do one's best to take the elevator alone. In other cases, there can also be attempts to limit the use of walkways and elevators by for example, using technology to shop for food or goods online. The same principle would apply for communicating with friends and family.
‍
With that said, here are some quick tips on how to practice social distancing in condos that you can partake in and/or have your property manager enforce:
When a meeting is required, conduct online video meetings with tools such as Zoom or Google Hangout.
For home tours for buyers/sellers of condo units, do the tours by Facetime or other mobile video calling tools.
Shut down all common areas such as gym, pools and party room.
Take elevators either in small groups or alone.
Call property managers or concierge instead of speaking with them in person.
Shop online for goods and groceries.
‍
We at Condo Manager sincerely hope you remain safe and hope this soon passes. If you have any questions or comments, please feel free to reach out to us.