So winter is in full swing. Halloween decorations have been taken down and Christmas colors are in the process of being put up. And oh yeah, it is cold and it will only get colder going forward. Dealing with the cold, snow and slush is a tall task for all condos where the conditions during winter months are drastically different from any other season of the year. Ensuring that living conditions are smooth for the whole community during these months is mostly a responsibility of board members and also property managers. The following are four things to watch out for in order to best ensure residents do not experience the winter blues.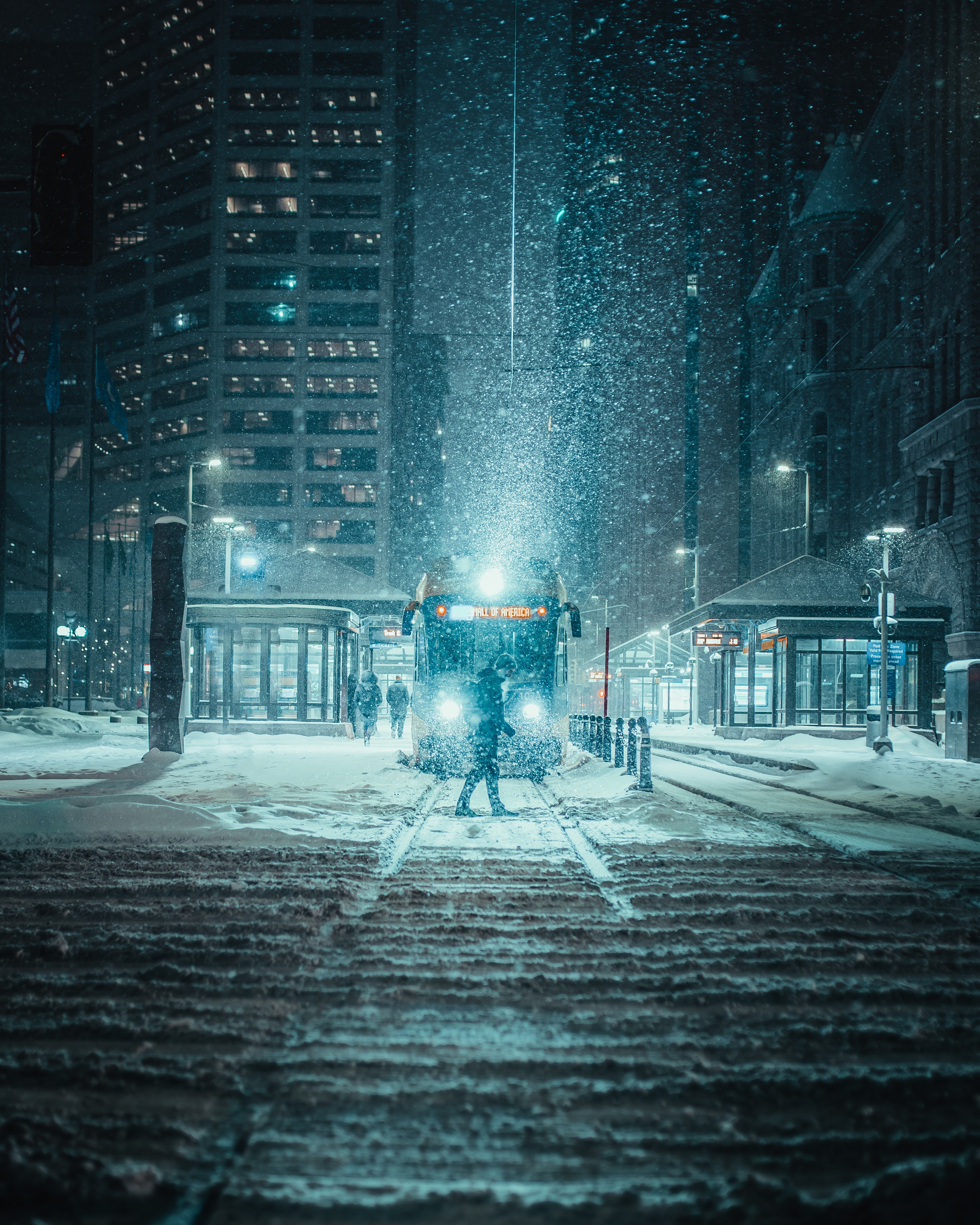 1. Heating
During the winter months, it is more important than ever that heating and ventilation is in great working order in your condo. Ideally, you would perform routine maintenance on your HVAC system before the winter months as things can get pretty busy with HVAC companies starting in November. The reason why it is important to ensure the HVAC system is good to go is because throughout the year (especially during winter months), the system may be prone to the build up of dust and dirt that can have adverse consequences on air quality. Also, ensuring that the system is in a good state allows you to further prevent any issues during the winter months where even a short period of time without heating can be a disaster scenario.
‍
2. Snow Removal and Walkway Clearing
This is a hurdle not just with condos but with all types of homes in the winter months: snow removal. Factor in the fact that in a condo, there may even be hundreds of cars, being on top of snow removal can make or break the living experience in condos for residents. It is extremely important to work with the right snow removal company. What you need to watch out for is whether the company is prompt and whether it does a good job clearing the snow. We have seen instances where after a snow storm, snow is removed only a day later. In a busy community, this is simply not fast enough. The best snow removal companies clear snow in an ongoing manner and are more prompt.
Especially during the middle of the winter, walkways can become major hazards. Often times, there is black ice which can lead to physical injury, which in turn, opens up the possibility of lawsuits. It is extremely important to have a system in place to ensure that walkways are totally safe for residents to walk on. If some paths are not cleared through shovelling and de-icing, there needs to placed at the very least, signs that walkways are currently unsafe and will be addressed shortly.
‍
3. Power Emergency Preparedness
Losing power during the summer months can be more or less an annoyance. In the winter months however, losing power can actually be dangerous for residents. Being without light and heating during winter for extended periods of time is in itself a disaster scenario. There is no way to avoid a winter storm, but there are many ways to be prepared for one. The best way for property managers to do that is to be prepared for the potential of a power failure. As with ensuring the HVAC system is ready for winter, you can ensure that the building's generator and fuel storage is in good shape. There are plenty of companies in every region that helps with making sure your building is ready for a power failure. Make sure to reach out to them before winter season is here.
‍
4. Full Maintenance Inspection
Fall is a good time to ensure that mechanical, electrical and water systems are in check. Servicing those things during the winter typically costs more and may even take more time. Doing them beforehand will also help prevent things from breaking down from the harsh conditions that winter brings about. The general rule of thumb is that any maintenance, inspection and repairs be done before November, ideally in the fall. Any issues that arise are usually worsened during the winter month.
‍
There are a lot more things to be mindful of as winter hits full gear for property managers and board members. The above is simply a short list of the most critical things to check off. The important takeaway is that winter brings about harsh conditions that are very different from other seasons and the best way to deal with them is to be proactive rather than be reactive. Being proactive and taking the necessary precautions can save significant time and money and ensure the satisfaction levels of the residents.